About This File

WoWonder Combined is a social timeline with chat application for WoWonder PHP Social Network, with WoWonder Timeline users can Post & Interact with users feeds and like and comment and more , now using the application is easier, and more fun !
WoWonder Combined Version is easy, secured, and it will be regularly updated.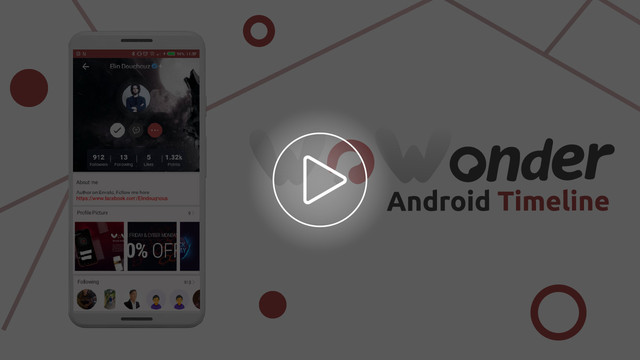 ---
Released
Android Stable Version 3.8
 

[14 July 2022]
[Added] Ability to switch application mode.
[Added] Ability to search by username by adding "@".
[Added] Ability to send multi images messages.
[Added] Ability for multi-select images.
[Update] Razorpay payment.
[Update] Redesigned sections with new theme.
[Update] Multiple packages.
[Update] Font awesome icons.
[Update] AdColony, OneSignal packages.
[Update] ATO custom profile.
[Update] New Cert key is required.
[Fixed] Sending Stickers.
[Fixed] Story system.
[Fixed] Call issues.
[Fixed] Create advertise reported bugs.
[Fixed] 10+ Reported bugs.