About This File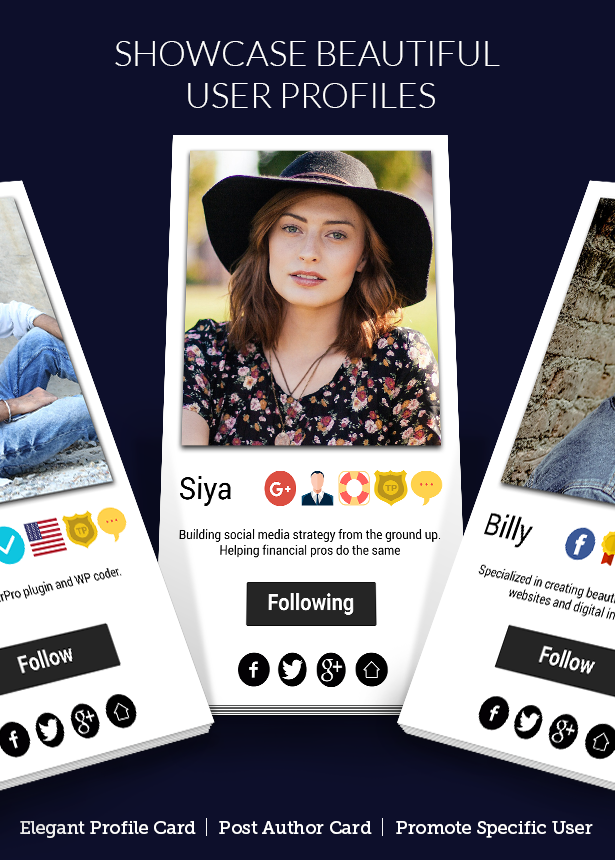 UserPro – A full-featured User Profile and Community WordPress Plugin
Create beautiful front-end user profiles and community sites in WordPress using UserPro.
It comes packed with amazing features like,

+  Customizable login and registration forms
+  Social connect and integration
+  User badges
+  Multiple member list displays
+  Viral marketing
+  Content restriction
+  Public/ private feed
+  Verified accounts, and much more.
It is simply an all-in-one plugin to help you create a complete community site.UserProoffers beautiful front-end profiles, login and registration for WordPress. Besides these, UserPro comes with loads of other features like social connect and integration, viral marketing, user badges, verified accounts, content restriction, public/private activity feed, and more. It is simply all-in-one plugin!
With UserPro, you can do just about anything you need for your WordPress Community website
---
Released
UPDATES

Version 4.9.26 ( 25 July 2018 )
============================

    - Fixed bug : Avatar upload internal server error fix.
    - Enhancement : View user profile button on default WordPress User section.
    - Enhancement : Pagination for User Request awaiting manual approval.